MEANWHILE IN IBIZA: the new models have arrived

JESSIE JAZZ
Jessie is the sweetest person we know. Always wanting to help others out and with her uplifting personalty she's capable to conjure a smile on anyones face. Jessie became Miss Holland in 2015. The next year she joined Expedition Robinson and survived with flying colors. Quite a contrast right? Nowadays Jessie's a Dutch TV presenter and influencer.  And maybe hosting your event soon?
LOUTJE
Our beautiful model Loutje always bring a little extra to your event or promotion. Besides a model Loutje is also an artist. She draws amazing one line portraits in a few minutes and plays the piano beautifully. So if you're still looking for entertainment, Loutje can be more then your hostess.

ELISE
Bikini babe Elise always wears her warm and intoxicating smile which makes your guests instantly feel welcome and at home. It's no wonder our clients instantly fall in love with Elise hosting their events. Besides a model Elise is also an artist and makes amazing paintings in her atelier in Bali where she lives half the year.
LAURA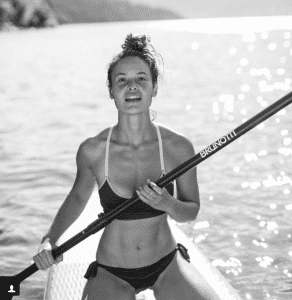 Our special Laura will make every effort to give your guest the unforgettable experience they deserve.  With her cute freckles, her contagious energy and her striking appearance she will always impress your guest. Besides a model, Laura's also a certified yoga instructor and master of arts (M.A.) in applied Ethics. Yoga workshop anyone?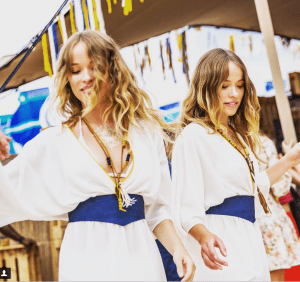 YASMIN AND LEELA
No you're not seeing double, it's our beautiful twins Yasmin and Leela from London. Their chemistry will immediately lift the energy of your party or event. Making guests feel at home is second nature to them. Can you already imagine them welcoming your guests? 

IMAN
Our passionated Iman is always prepared 'to go the extra mile' and will go above and beyond to provide good service for your guests. Iman's also an incredibly gifted Art Director and videographer, so if you're interested in an after movie of your event, she's definitely one to consider.